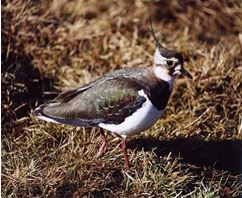 What are Protected Species?
Protected species are wildlife and habitats that are protected by UK law and/or under European Law.
UK Law
Wildlife and Countryside Act 1981
Countryside and Rights of Way Act 2000
Environment (Wales) Act 2016
Badgers Act 1992
Deer Act 1991
European Law
Conservation of Habitats and Species Regulations 2010 (as amended)
To find out more information on the wildlife and habitats protected by UK Law visit Natural Resources Wales.  
Contact Information