Supported Work Placements
The Quickstart BG Programme offers 6 month supported paid work placements within Blaenau Gwent to anyone aged 16 + who are unemployed or economically inactive, to gain valuable experience and enhance employability skills to increase their chances of finding full time work once the placement has ended.
A host of employers in Blaenau Gwent are offering meaningful Quickstart BG placements in a variety of sectors to suit individual interests. Participants will be supported throughout their placement to develop transferrable skills, undertake relevant training and increase confidence to secure future long term employment.

Before applying for a Quickstart BG placement, eligible participants will be referred by DWP to attend a short pre-employment course to develop an understanding of employer expectations, receive support to update a CV and develop interview techniques.
Placements will be:
• For 6 months
• 25 hours per week minimum
• Paid the National Living Wage
Who can apply:
• 16yrs and over
• Unemployed and economically inactive
If you think you may be eligible to apply for a Quickstart BG Work Placement but do not have a direct link to a DWP Work Coach please email the following to register your interest: Blaenaugwent.eateam@dwp.gov.uk
For Blaenau Gwent Businesses who would like to offer a Quickstart BG placement opportunity please email the following to register your interest: quickstartbg@blaenau-gwent.gov.uk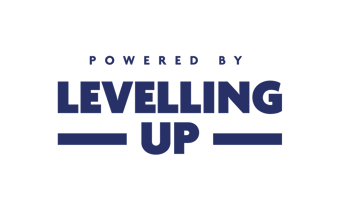 This project is funded by the UK government through the UK Shared Prosperity Fund.
The UK Shared Prosperity Fund is a central pillar of the UK government's Levelling Up agenda and provides £2.6 billion of funding for local investment by March 2025. The Fund aims to improve pride in place and increase life chances across the UK investing in communities and place, supporting local business, and people and skills. For more information, visit https://www.gov.uk/government/publications/uk-shared-prosperity-fund-prospectus.