ARE YOU IN FUEL CRISIS? 
The cost-of-living crisis has seen a huge increase in energy bills. Fuel supply and rising inflation are the causes of this current crisis. 
Crises come and go, but the problem of fuel poverty remains. 
More and more people are struggling to find the money to pre-pay for their fuel or energy. These households face difficult choices. Should they eat hot food, or heat their homes? 
The first step is the most important. 
 Get in touch with your supplier. Juggling finances and managing an energy account can be tricky, but your supplier can give you a helping hand should you need it if you are: 
Worried about paying your electricity or gas bills
Struggling to top up your meter
Needing some short-term support or your circumstances recently changed
Contact your supplier to see how they can help. 
There is lots of helpful information out there, but it's sometimes hard to know what it is or where to start so we have put together this booklet to help. Click here to view.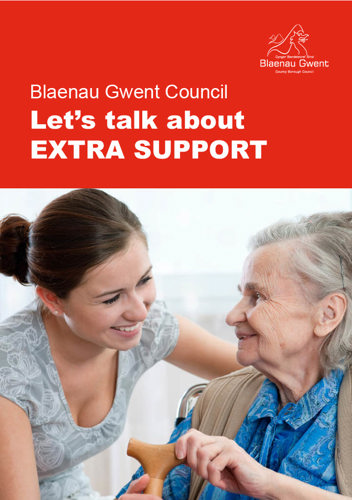 If you are on a pre-payment meter, struggling and in need of further help or advice, please visit our community hubs where one of our advisors will be available to support you. 
Please click the link https://www.blaenau-gwent.gov.uk/en/resident/blaenau-gwent-community-hubs/ to find a Hub near you.