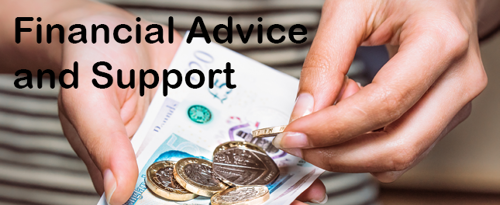 Financial advice and support is available from lots of organisations. We have gathered some of the schemes and opportunities together.
This page will be updated regularly with new schemes as they become available.
Always check that the service you are using is reputable and genuine. A secure website can be identified if it has https:// at the start of the address. A genuine service will NEVER ask for passwords, if in doubt, check it out!
Visit the Financial Advice and Support page of the Council Website to see how you can save money today.
https://www.blaenau-gwent.gov.uk/en/resident/financial-advice-and-support/